American session musician, singer/songwriter, author and music educator.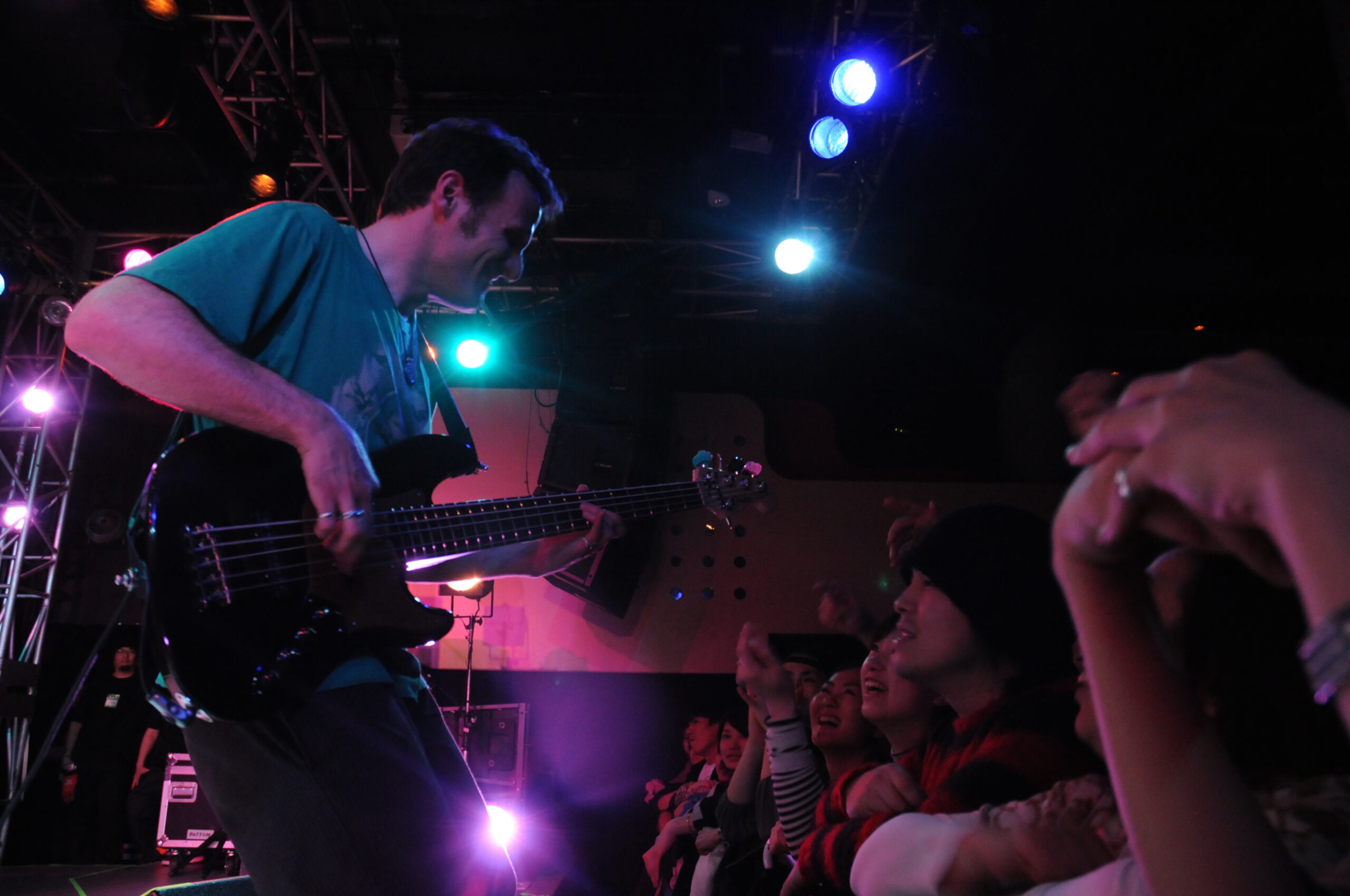 Musician
As a Los Angeles-based session musician, Christopher recorded/performed with Dweezil Zappa, Lisa Loeb, Cosmosquad, Hardline as well with members of Journey, INXS, Earth Wind and Fire, Tears For Fears, Savage Garden, Poison, Porcupine Tree, New Kids On The Block, Alan Parsons Project, UFO, Enuff z'Nuff, Nelson, Special EFX and many more. He has recorded several dozen albums and has toured with various groups throughout the world.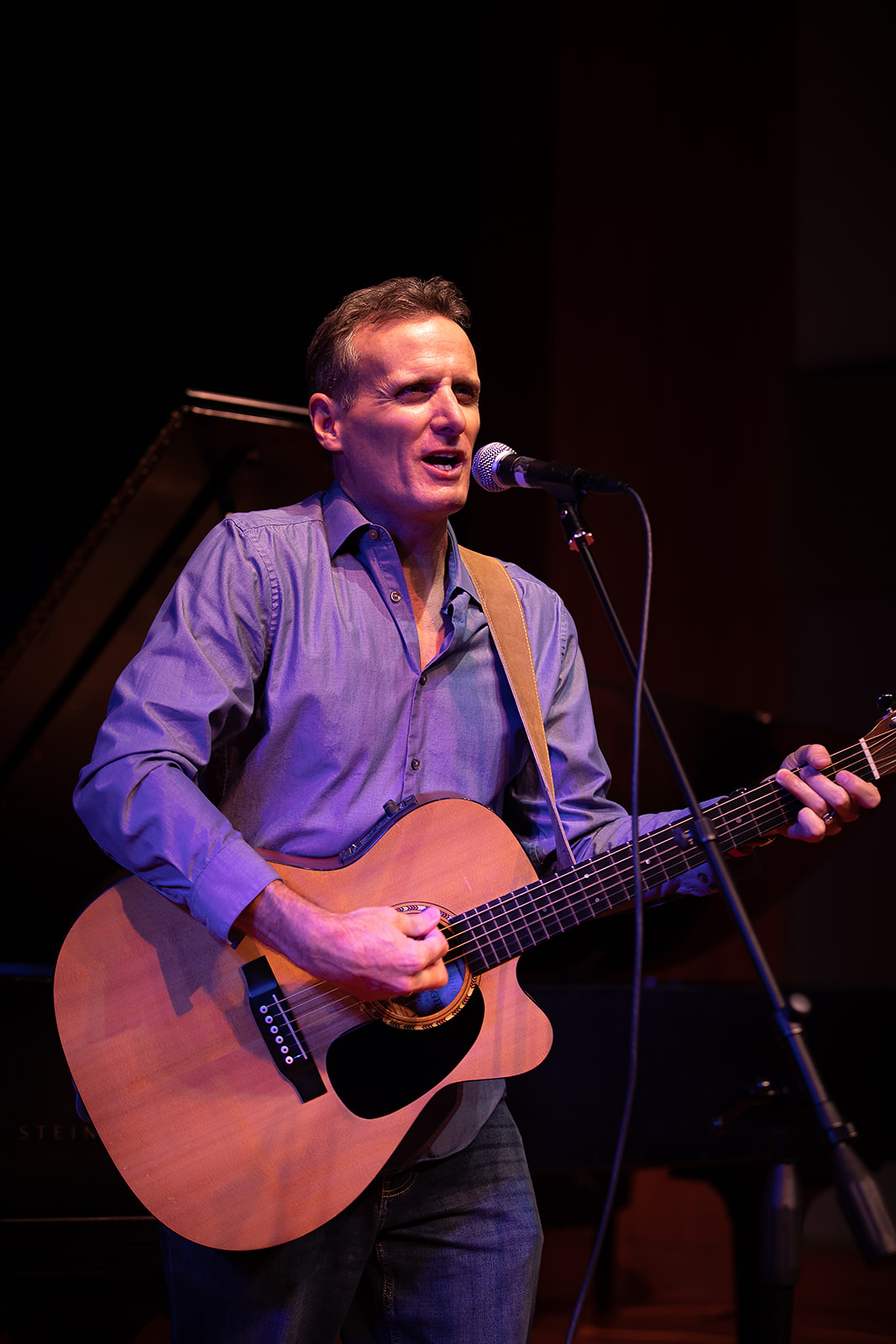 Solo Artist
As a songwriter, Christopher has recorded two solo albums under the Sunset Records label, as well as writing, arranging and producing music for television and film through DeWolfe Publishing in England. He is a three-time ASCAP Awards Plus winner, and his original material has been licensed in over 50 countries. These songs have also been featured on American programs such as Saturday Night Live, Biography, NBC Sports, CNN specials and more.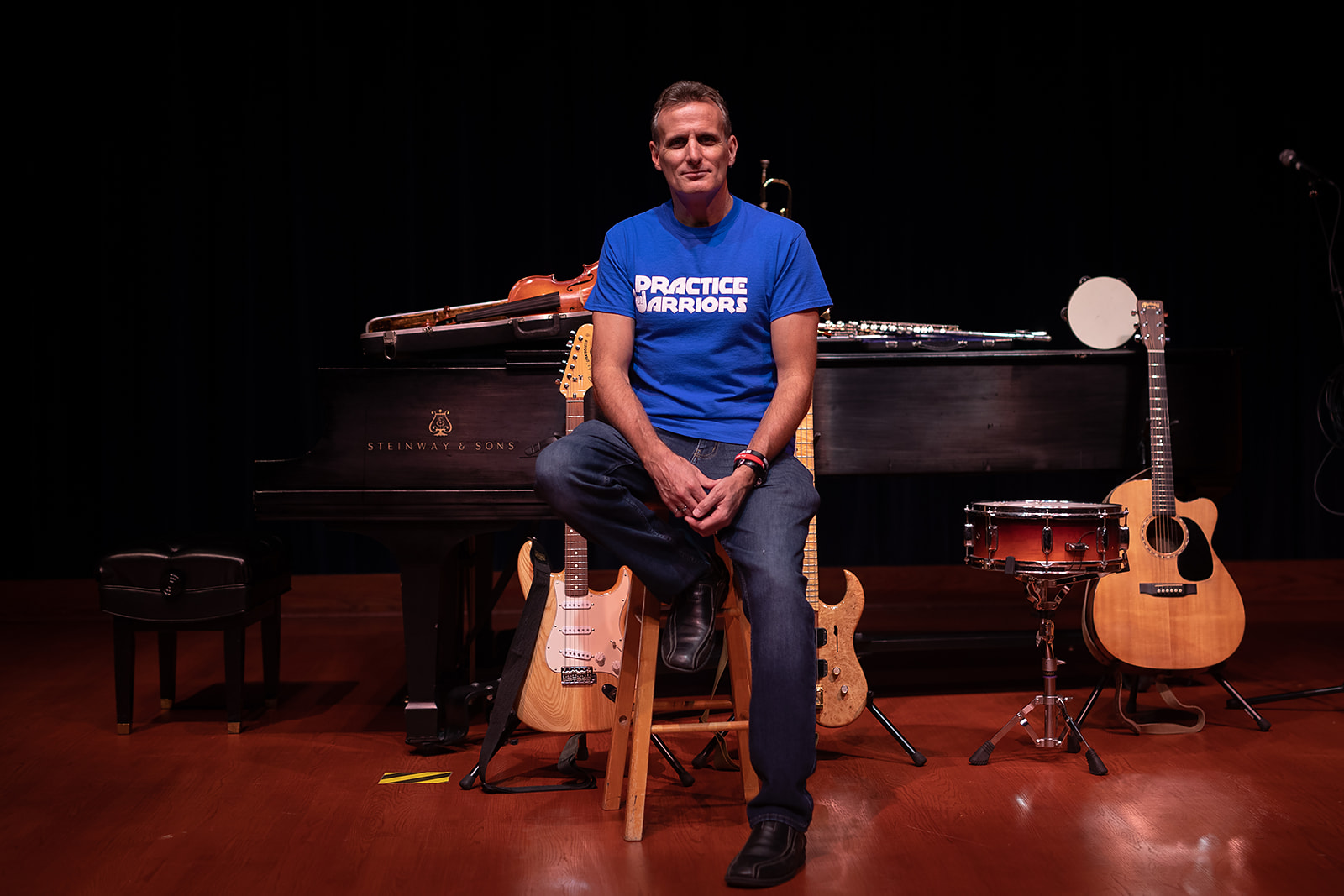 Educator
As an educator, Christopher was an instructor at the world-renowned Musicians Institute in Los Angeles for 15 years and the head of the prestigious Encore Program for nearly 10 years. He is a published author with Hal Leonard Publishing, and has conducted educational clinics and workshops all over the world. He is the owner and music director of Absolute Music Studios in Jupiter, Florida and has taught private lessons for over 30 years. Many of his students have gone on to great careers in music, including gigs with Rihanna, Lady Gaga, Jay-Z, Sara Bareilles, Fall Out Boy, 30 Seconds To Mars, Liz Phair, A Perfect Circle, Lifehouse and many others.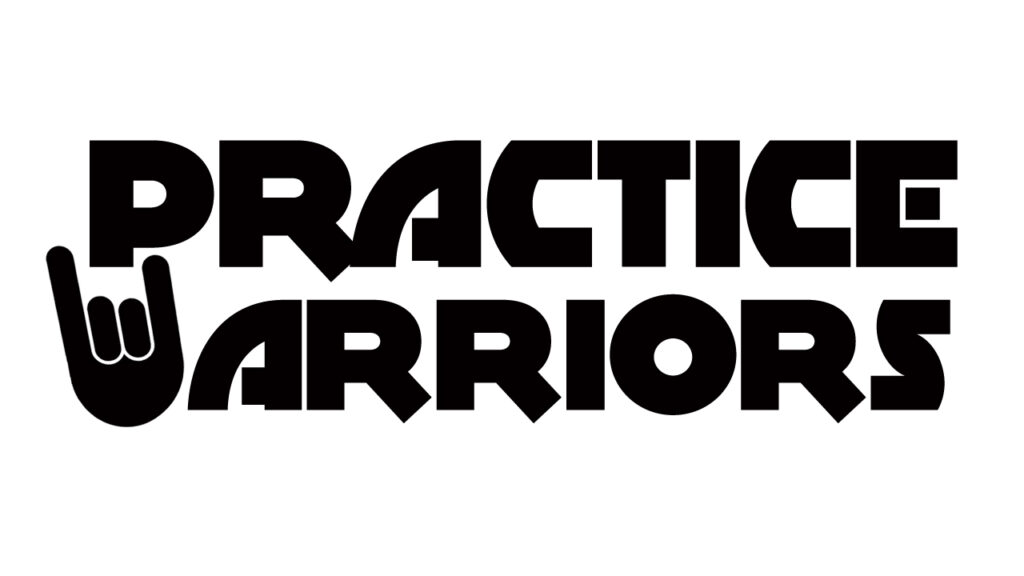 Practice Warriors
Christopher is the creator of Practice Warriors. This online membership site focuses on teaching people HOW to practice music in a fun, but highly effective way. The site contains a Masterclass, video musicianship classes, interviews with renowned musicians, monthly Q&A sessions, a member forum and MORE!
Visit: PracticeWarriors.com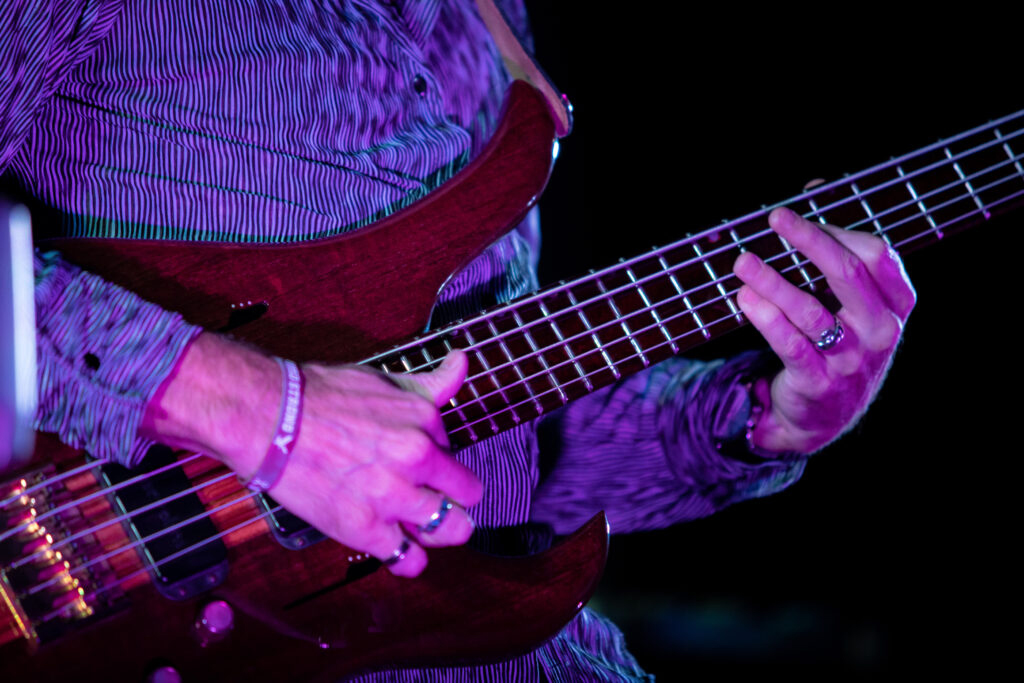 ---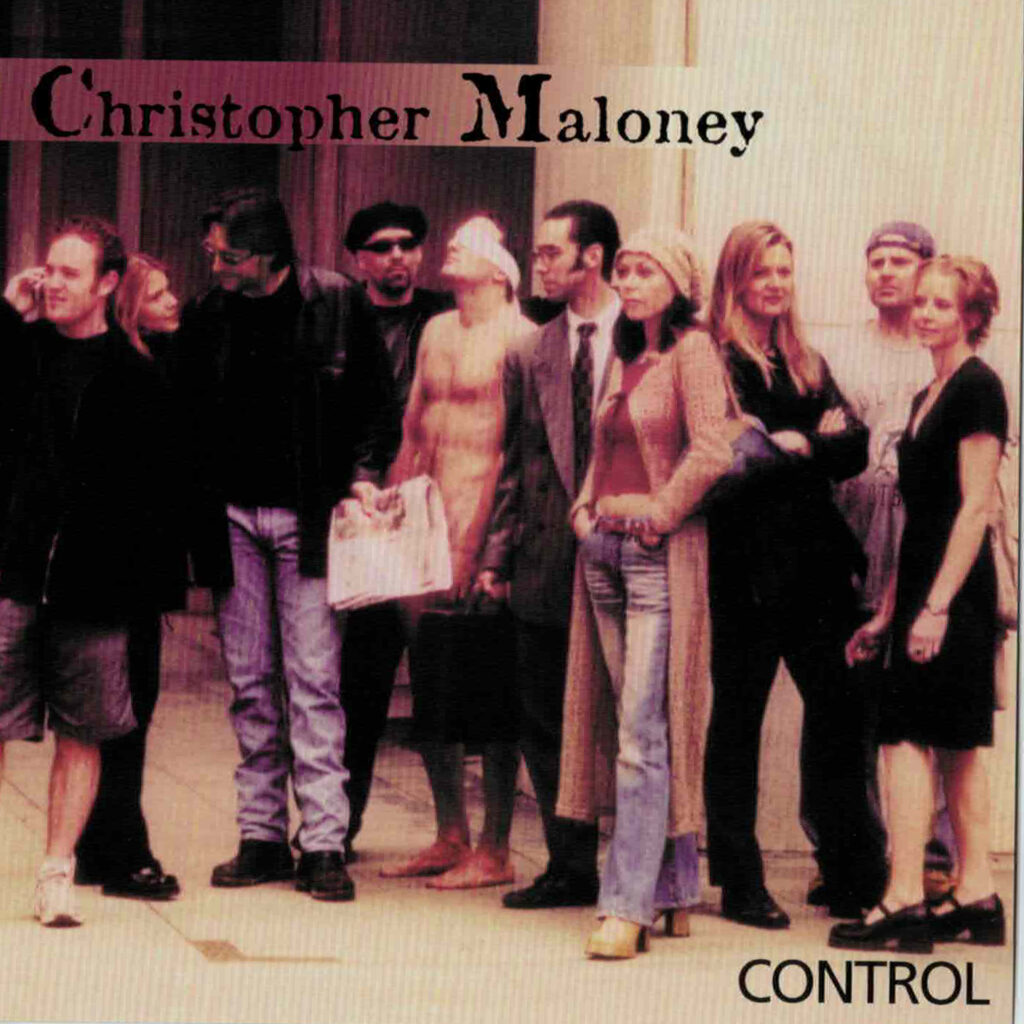 Christopher Maloney
(CM's first solo album)
_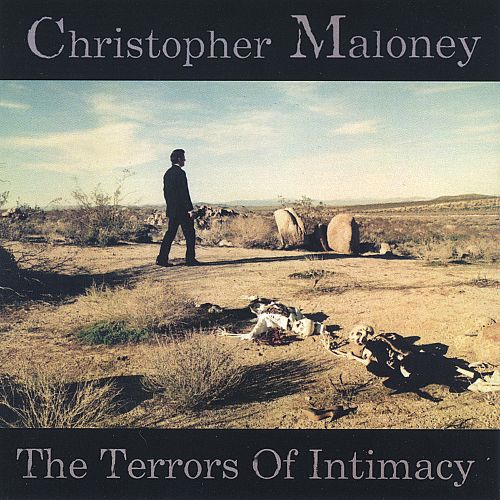 Christopher Maloney
(CM's second solo album)
_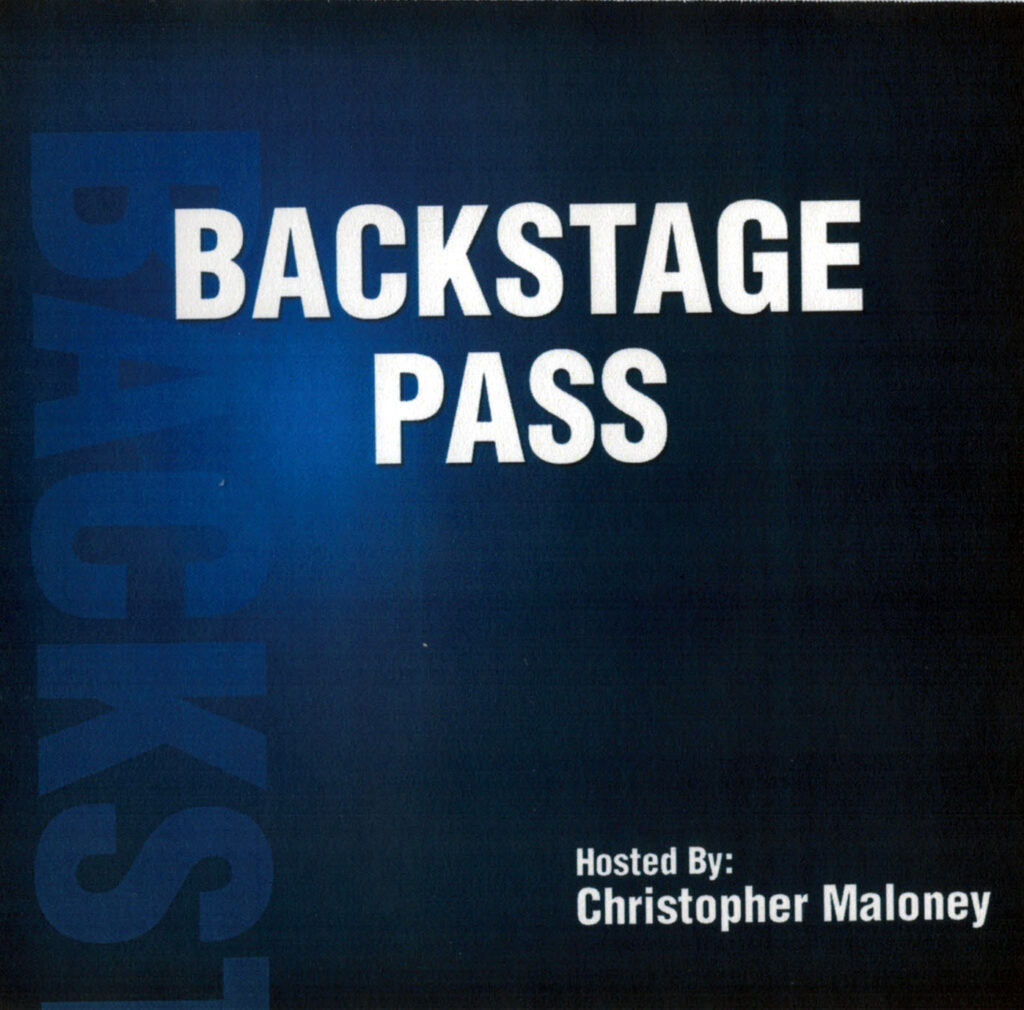 CM's TV Pilot
(featuring Glenn Hughes of Deep Purple)
_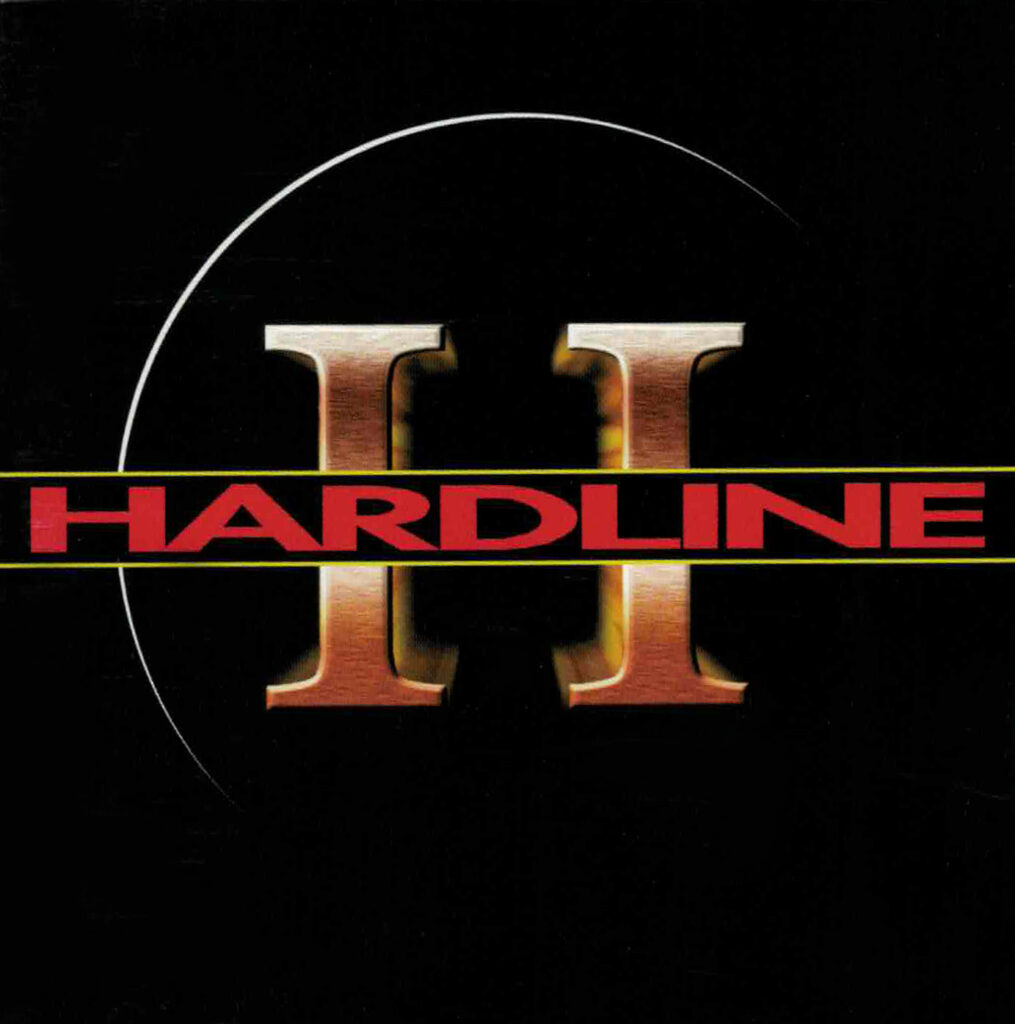 Hardline
(featuring Neal Schon from Journey)
_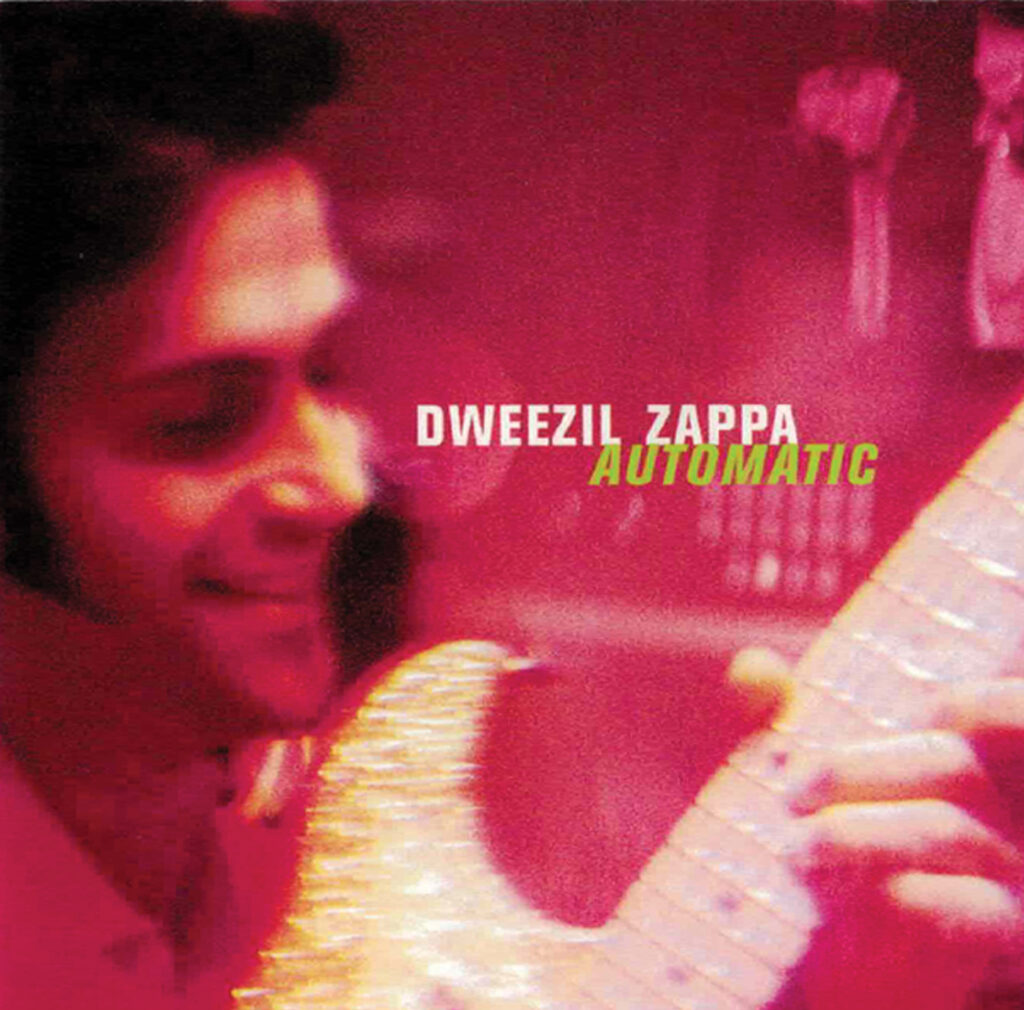 Dweezil Zappa
(featuring Lisa Loeb)
_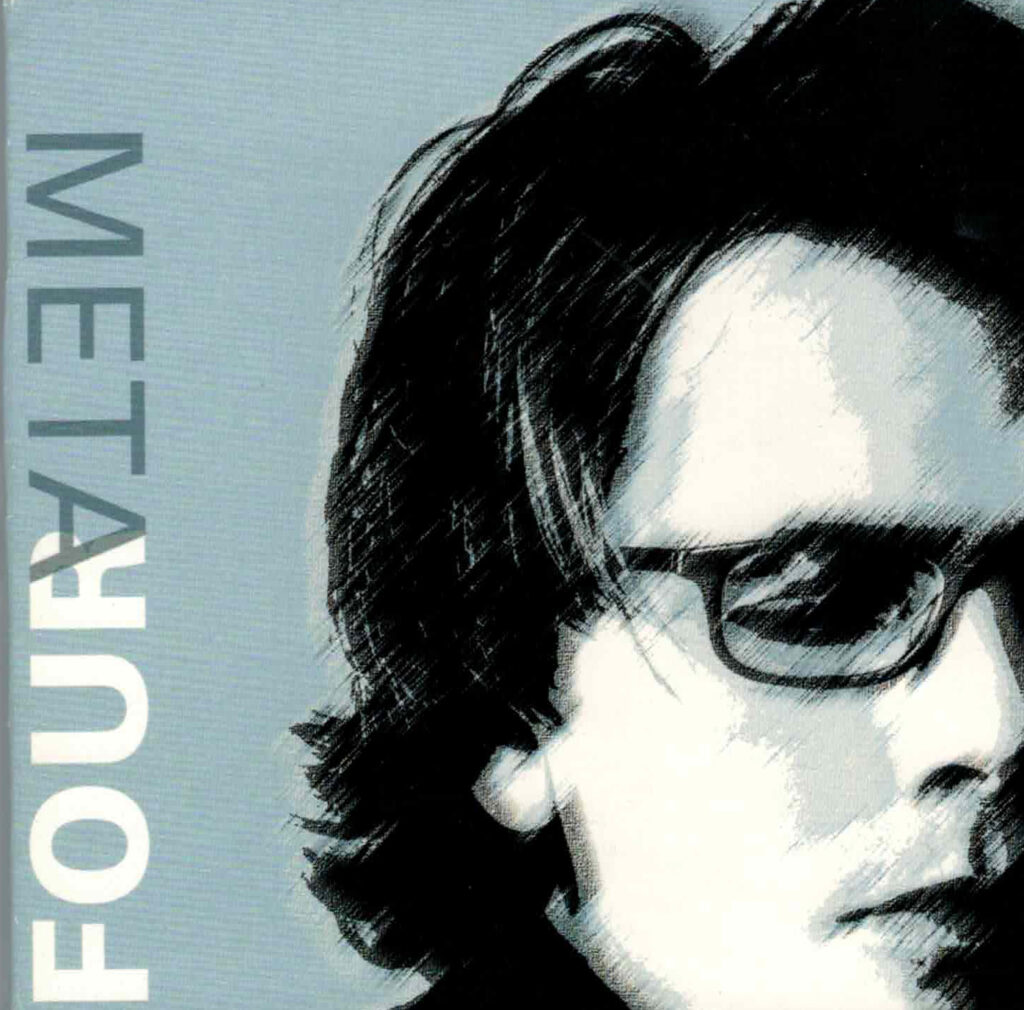 John Taylor
(from Duran Duran)
_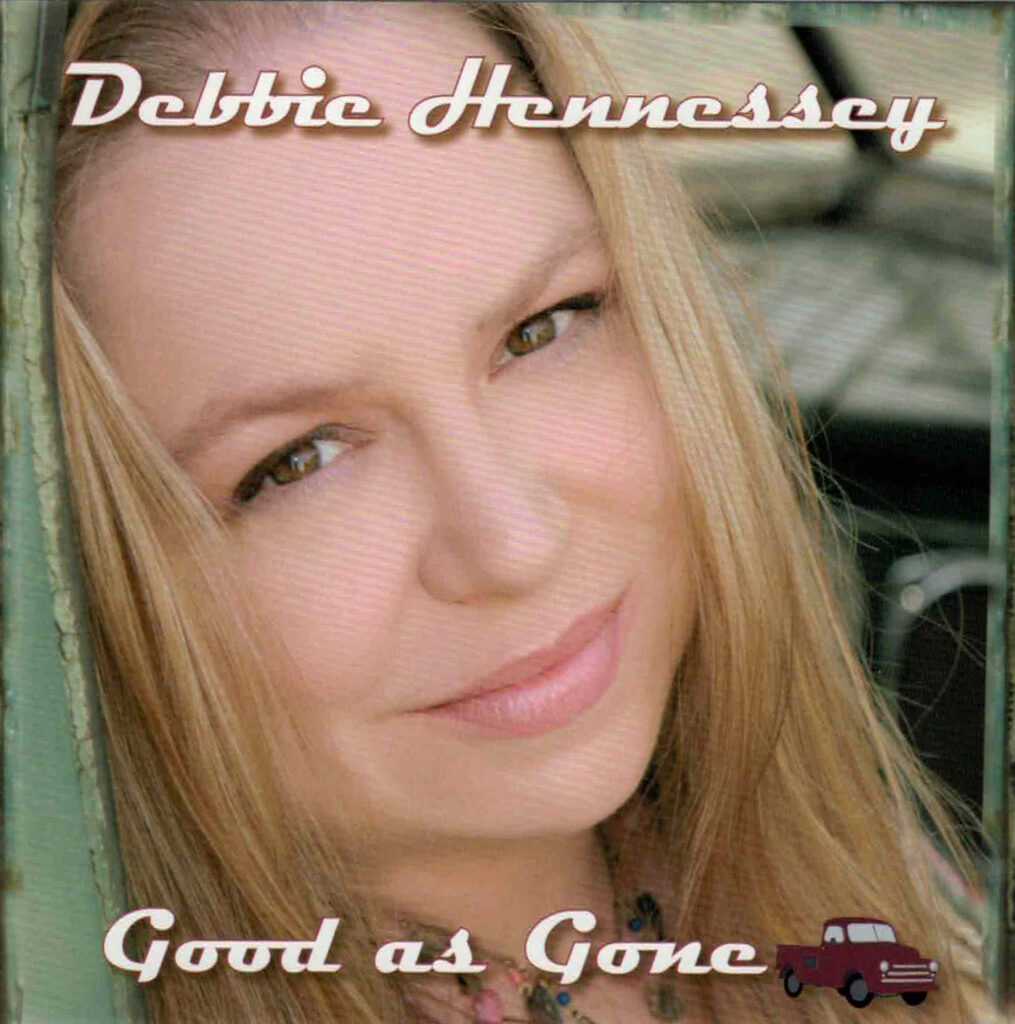 Debbie Hennessey
(featuring Matt Laug/Lance Morrison from Alanis Morissette's Band)
_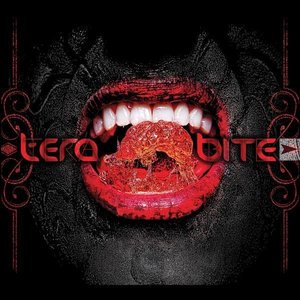 Terabyte
(featuring Nick D'Virgilio from Genesis/ Tears For Fears and Thomas Lang from Peter Gabriel/ George Michael)
_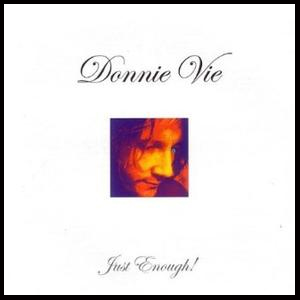 Donnie Vie
(from Enuff z'Nuff)
_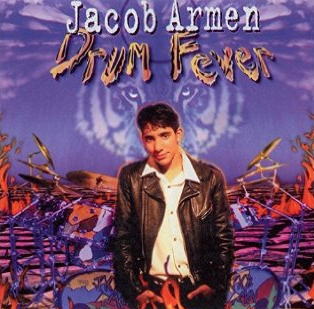 Jacob Armen
(featuring Freddie Ravel and Alphonso Johnson)
_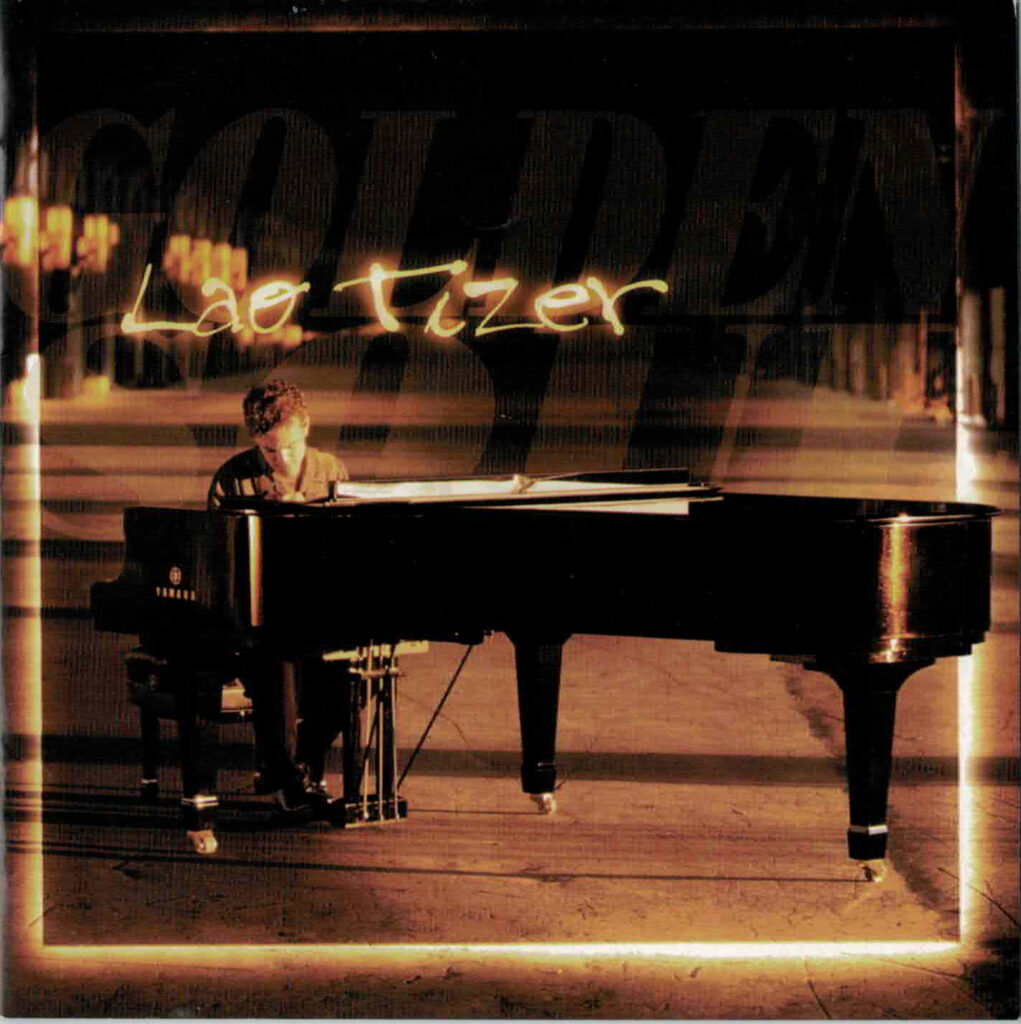 Lao Tizer
(featuring Chieli Minucci and Mino Cinelu)
_
Lao Tizer
(featuring Karen Briggs, Andy Suzuki and Munyungo Jackson)
_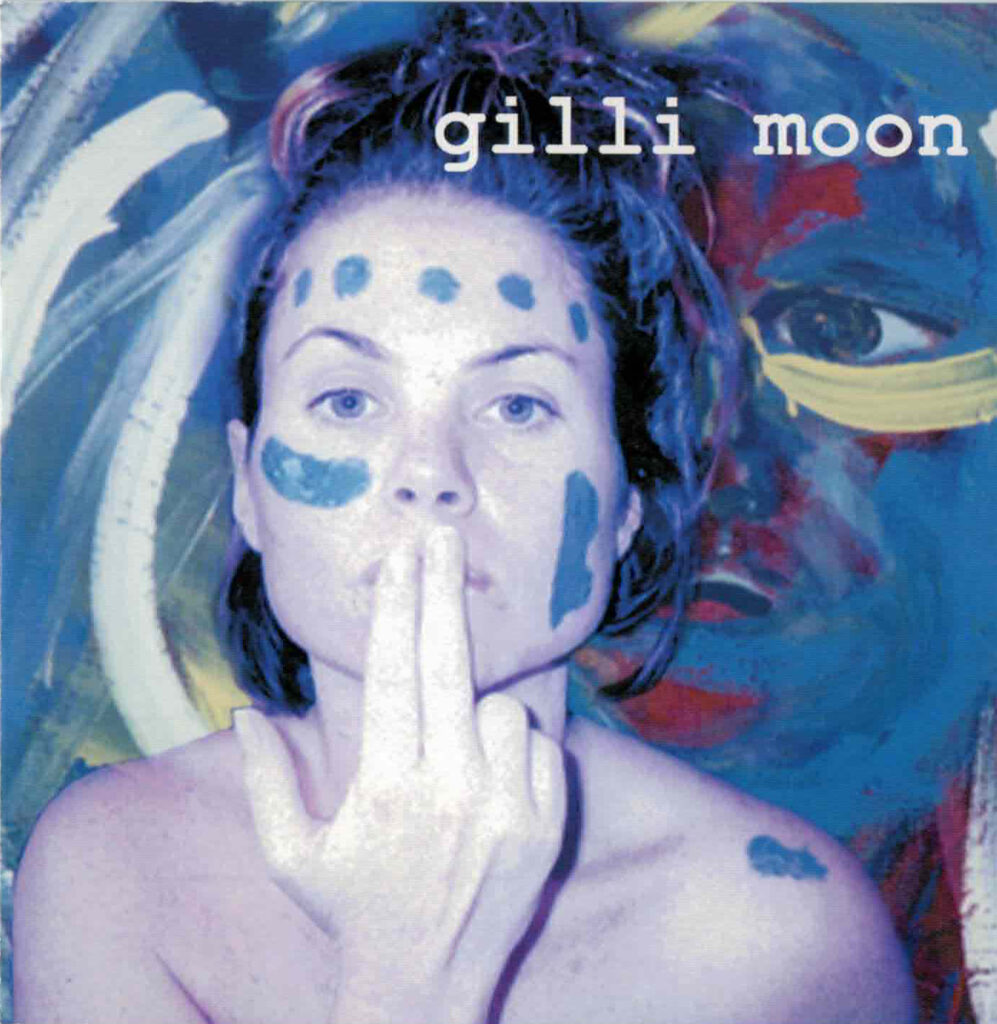 Gilli Moon
(featuring Brett Garsed from Nelson)
_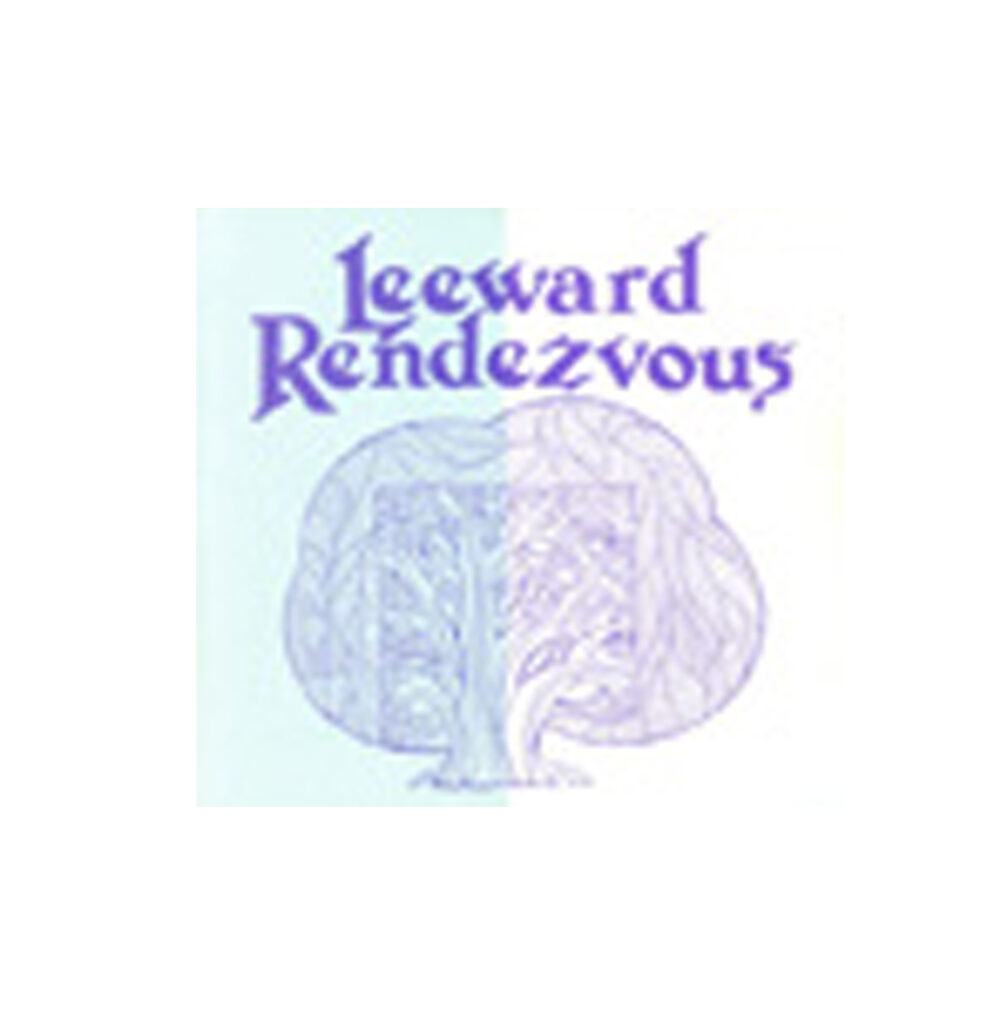 Solid State
(Recorded at George Martins' AIR Studios in Montserrat)
_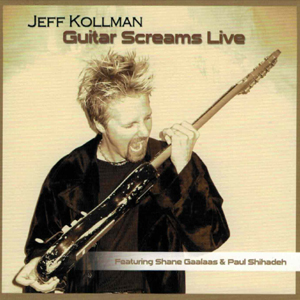 Jeff Kollman
_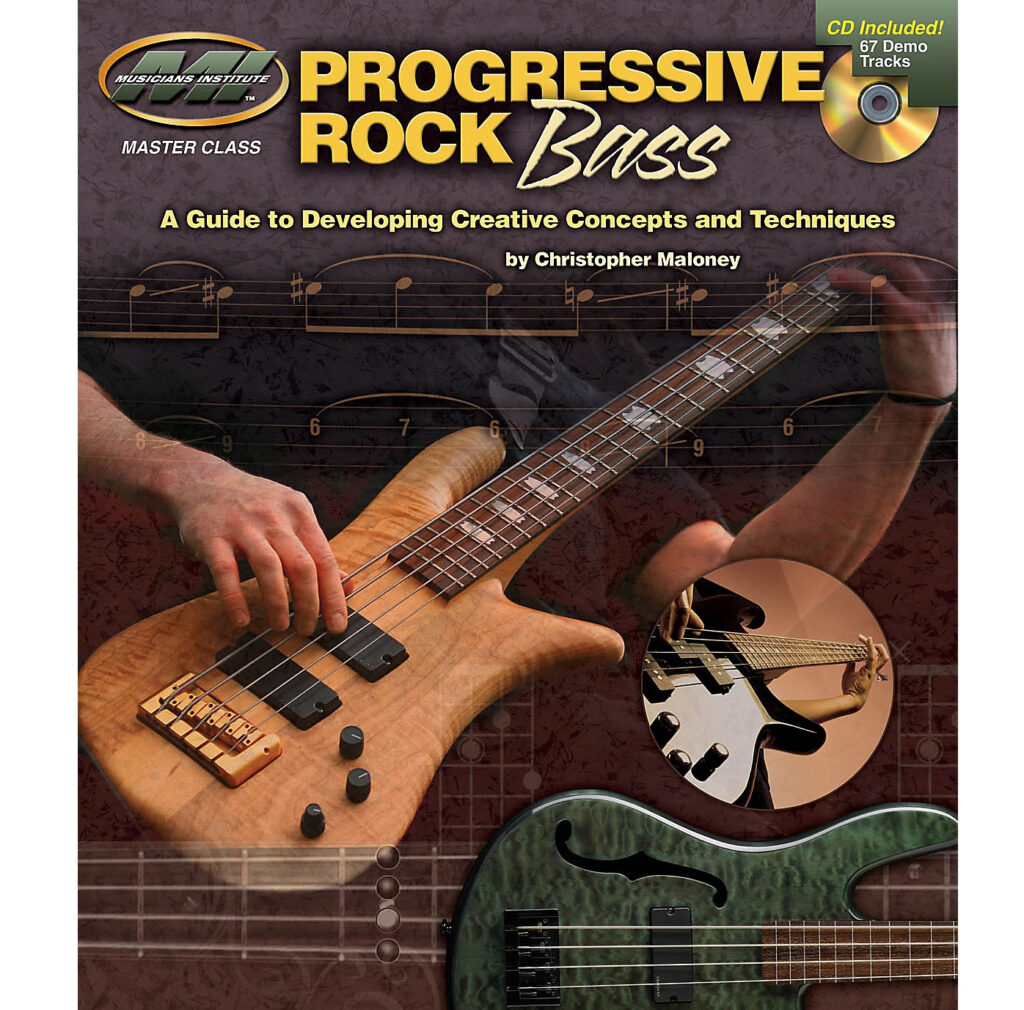 Christopher Maloney
(Instructional book from Hal Leonard Publishing)
_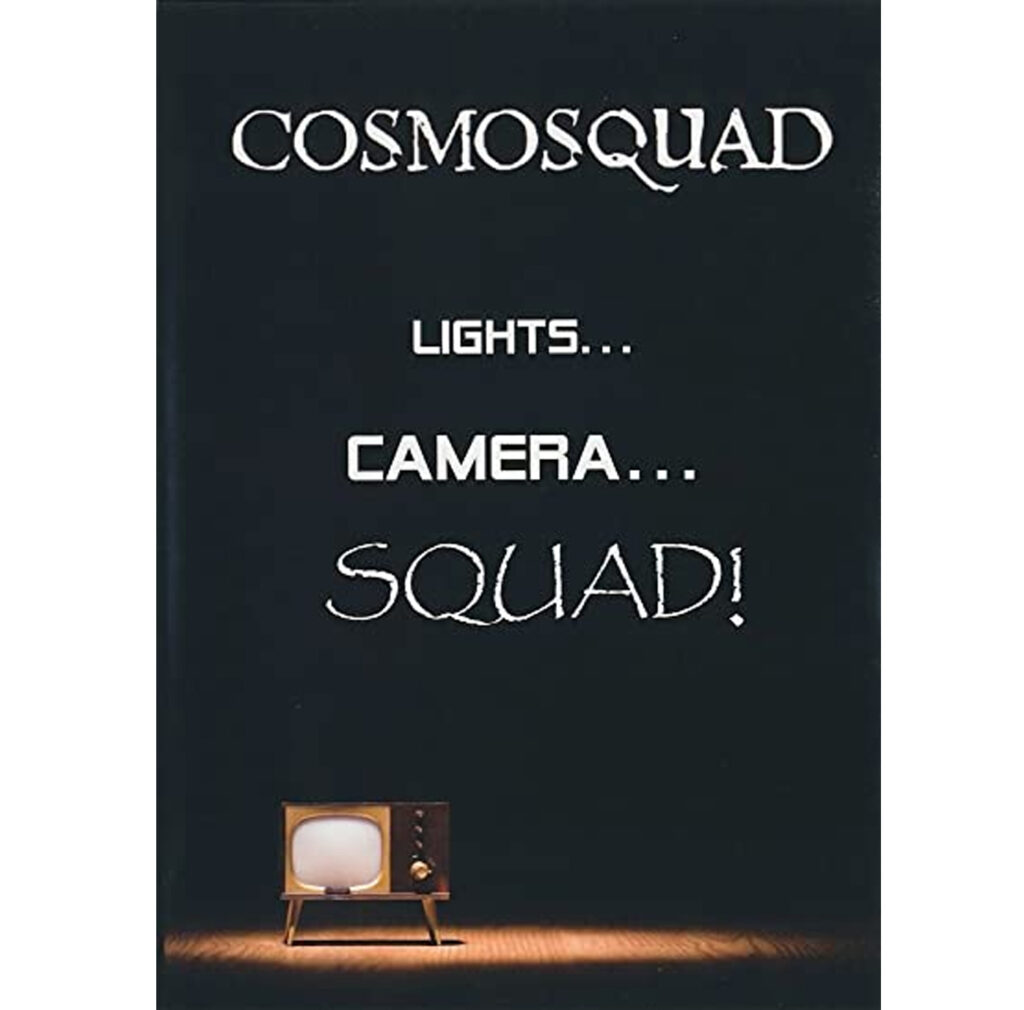 Cosmosquad
(Live DVD)
_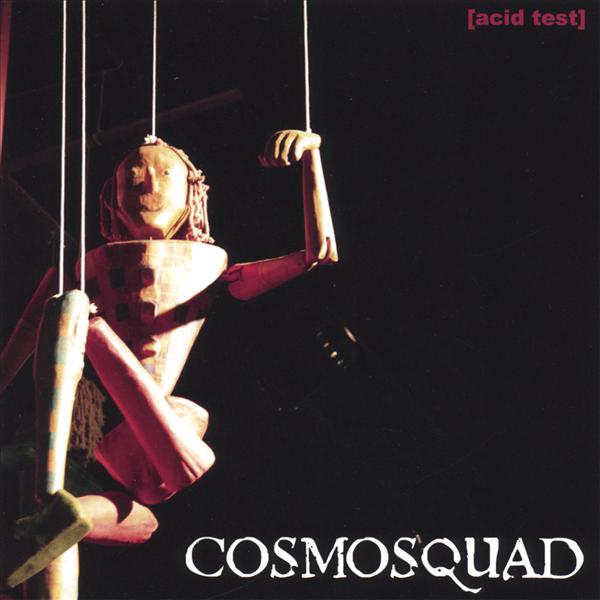 Cosmosquad
_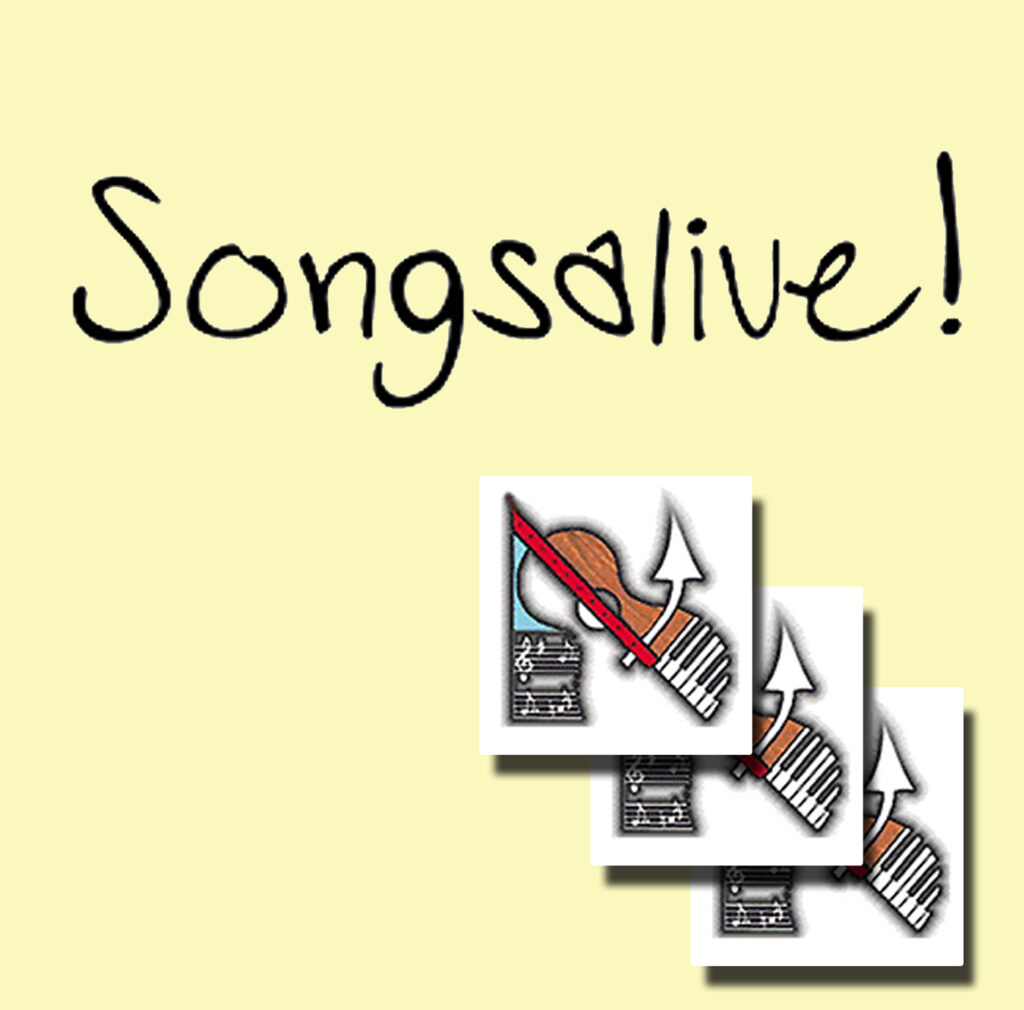 Gilli Moon
_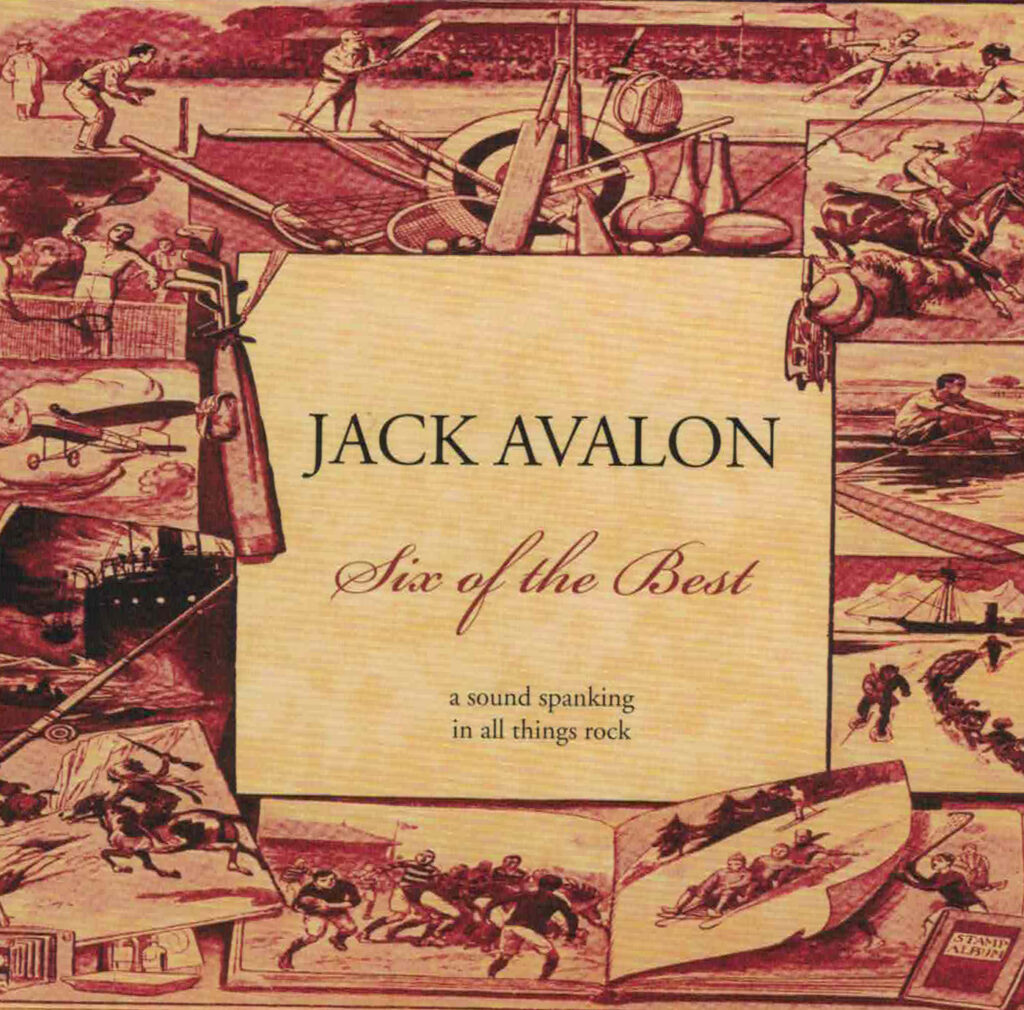 Jack Avalon
_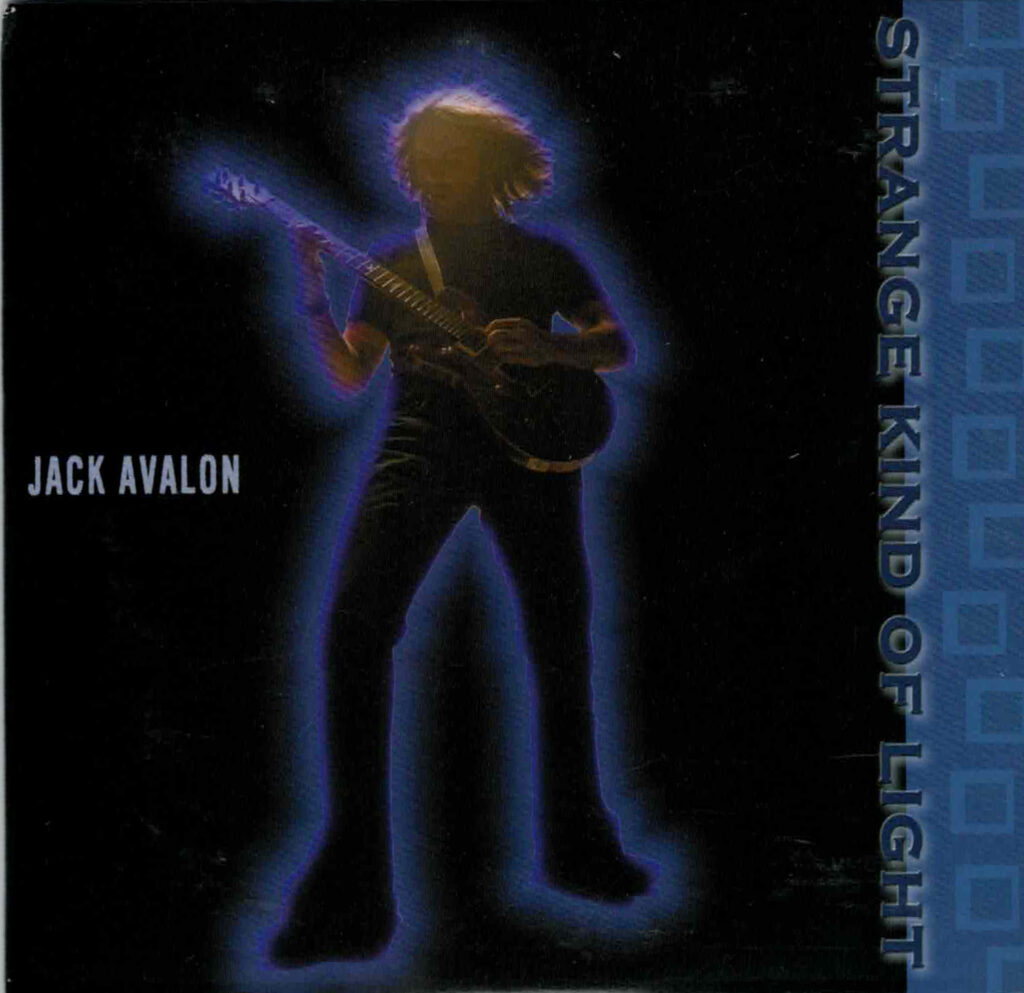 Jack Avalon
_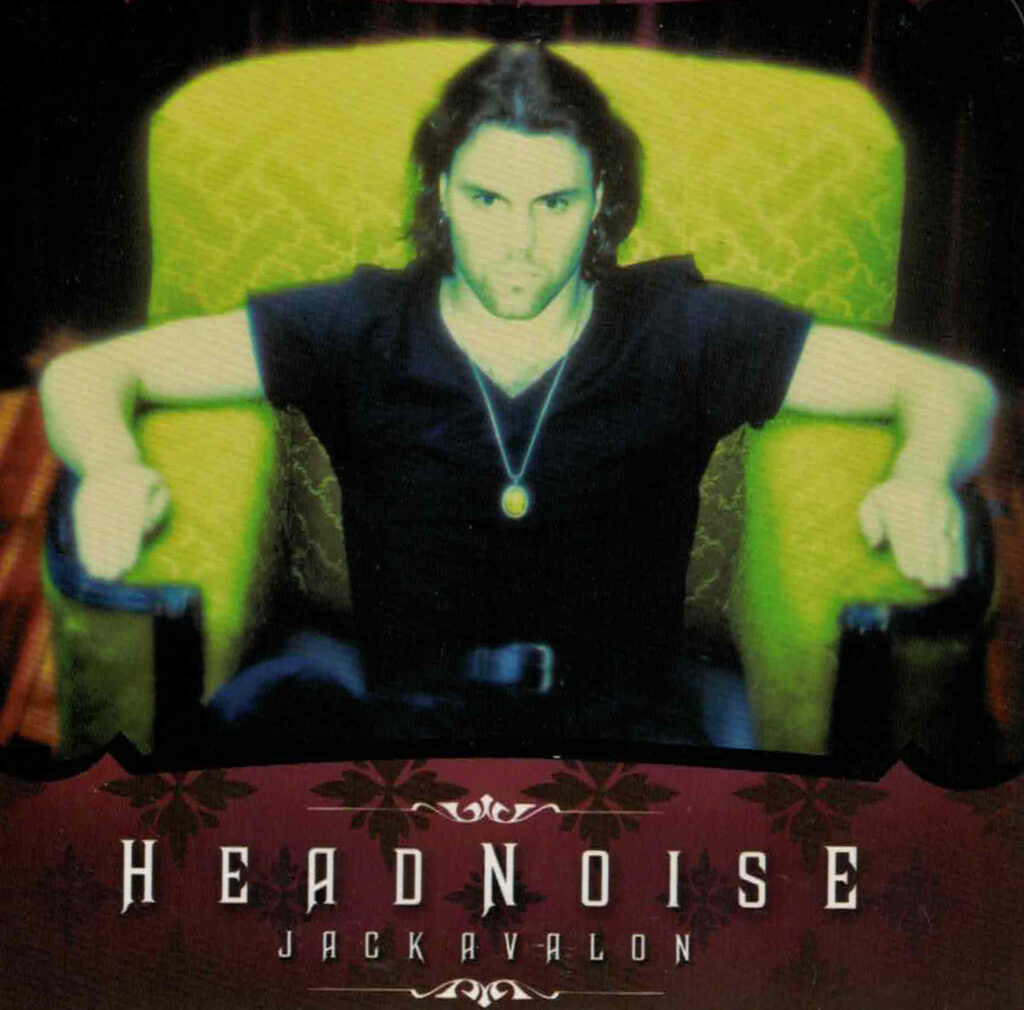 Jack Avalon
_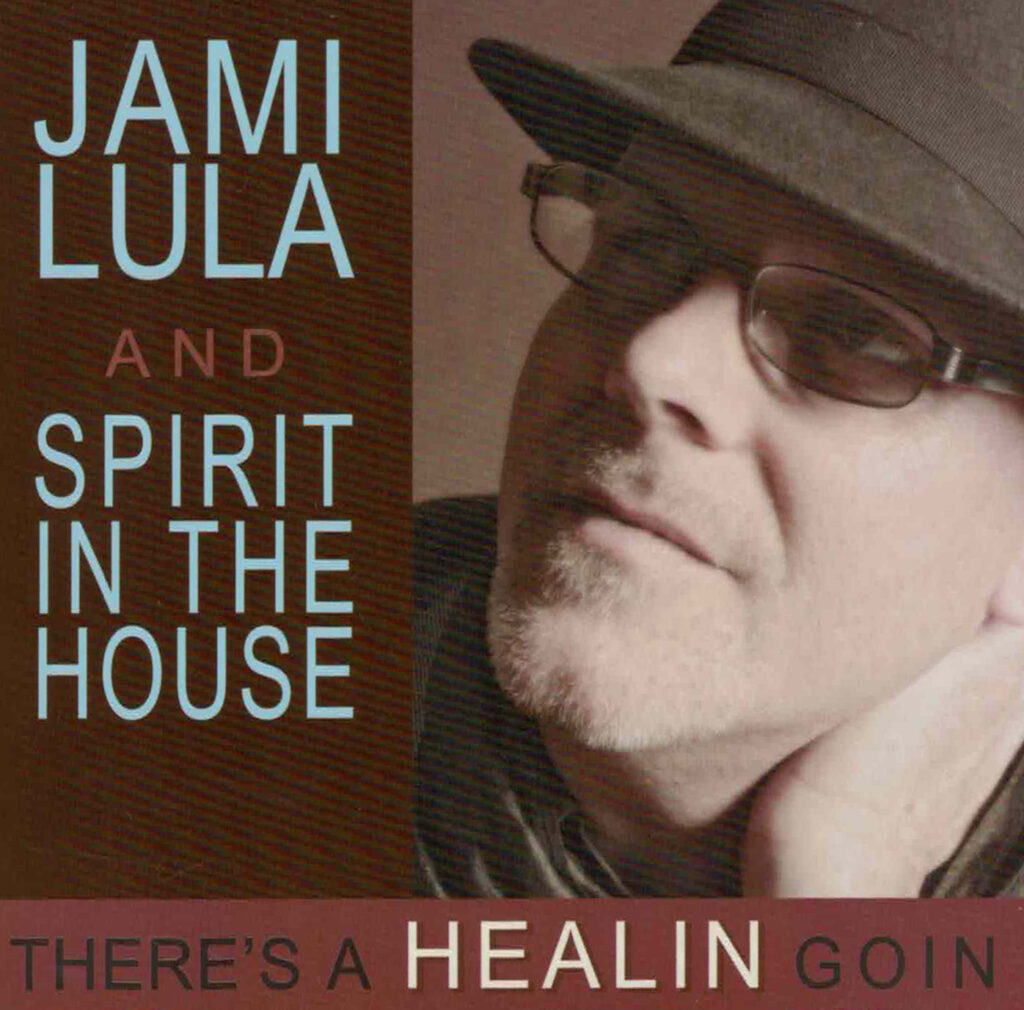 Jami Lula
_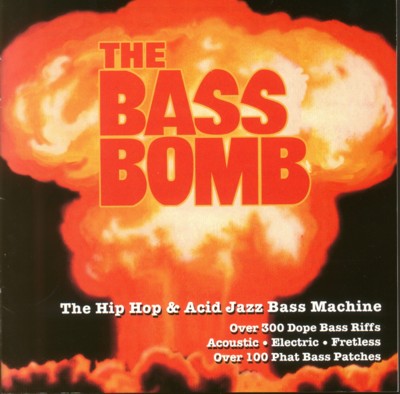 Chronic Music
_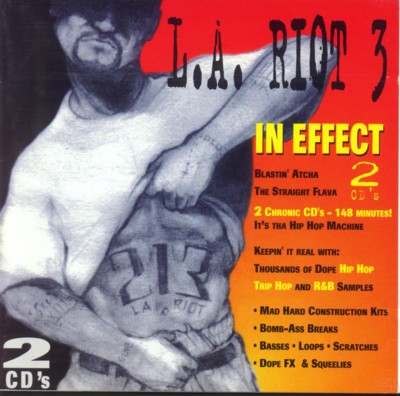 Chronic Music
_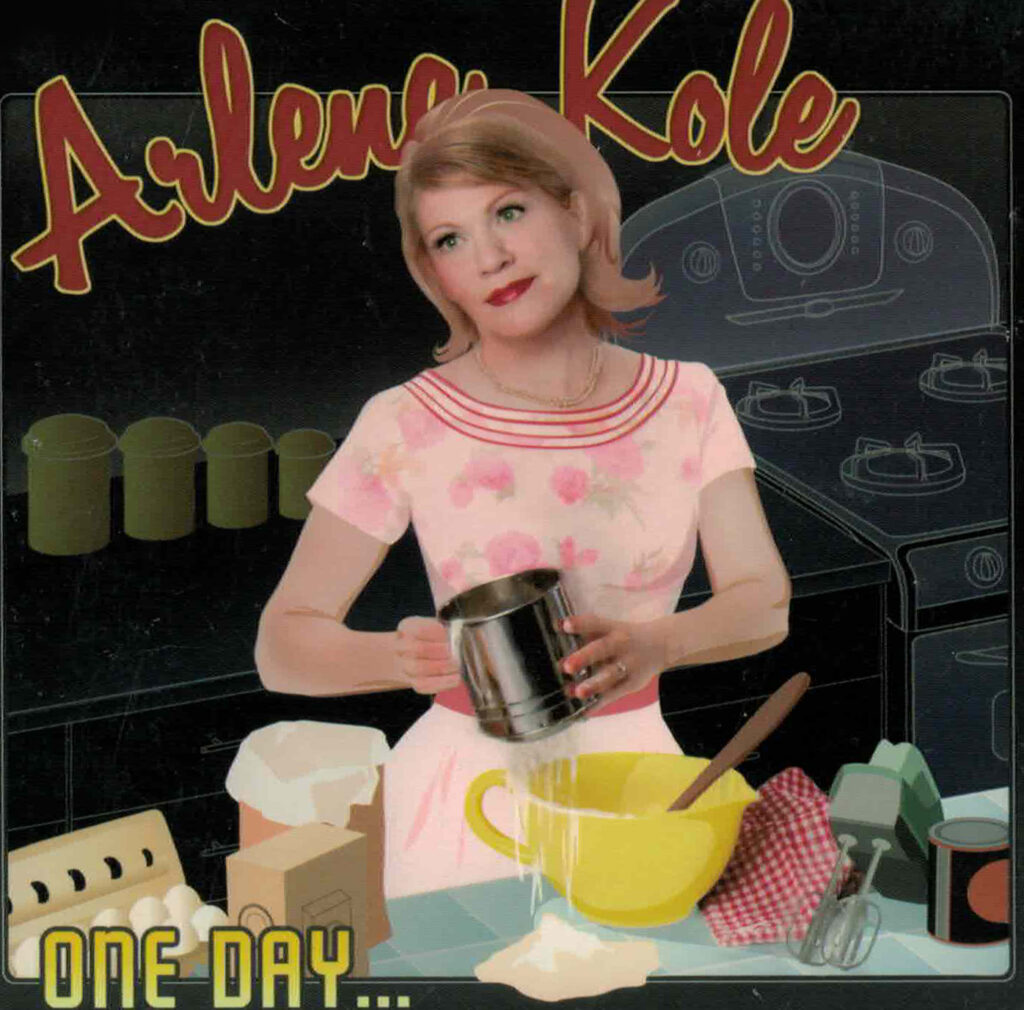 Arlene Kole
_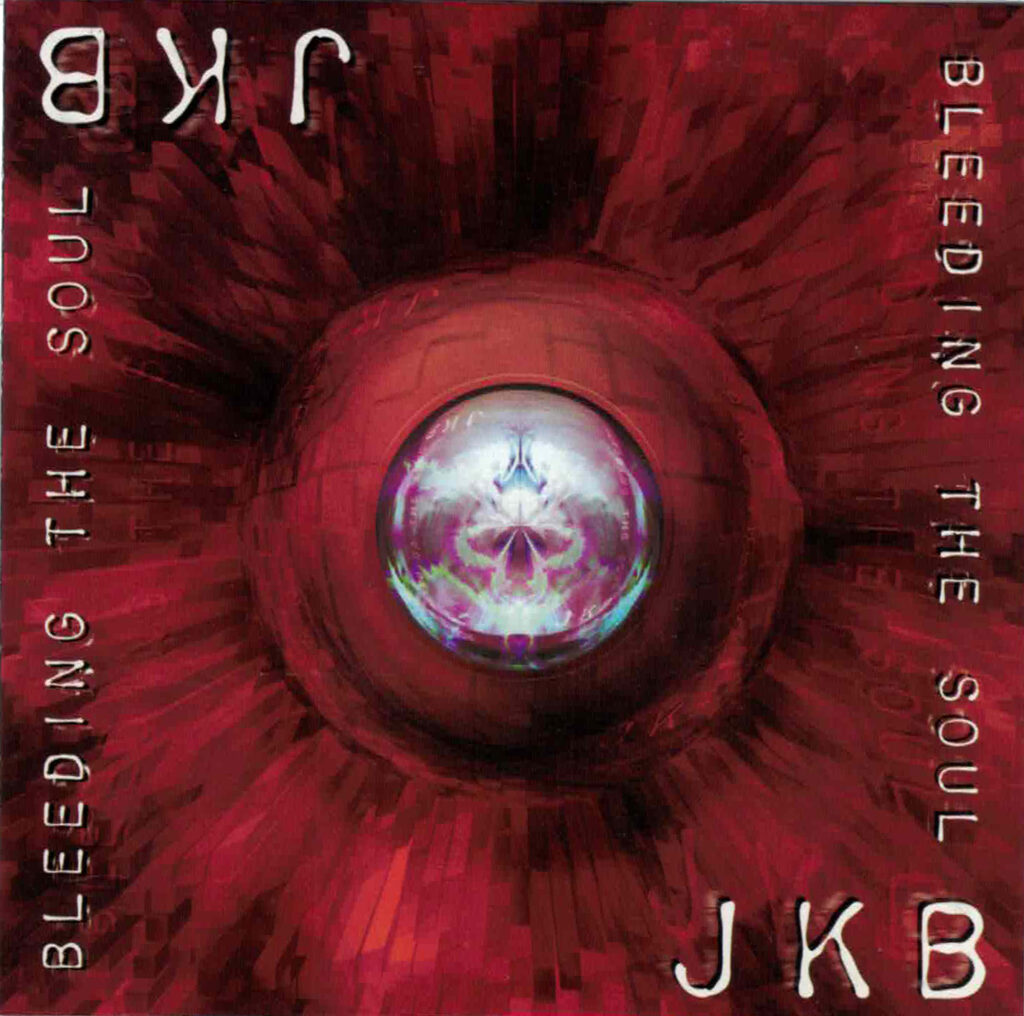 JKB
_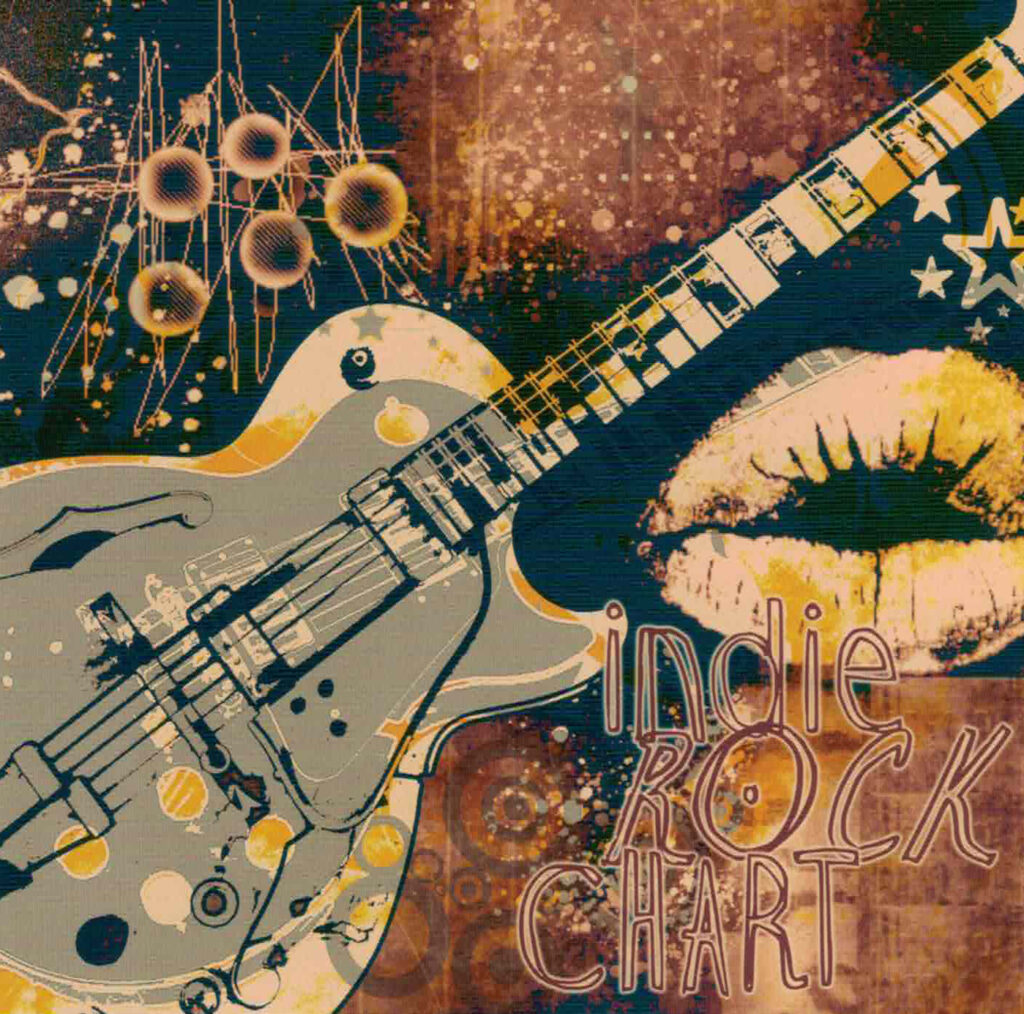 De Wolfe Music
_
De Wolfe Music
_
De Wolfe Music
_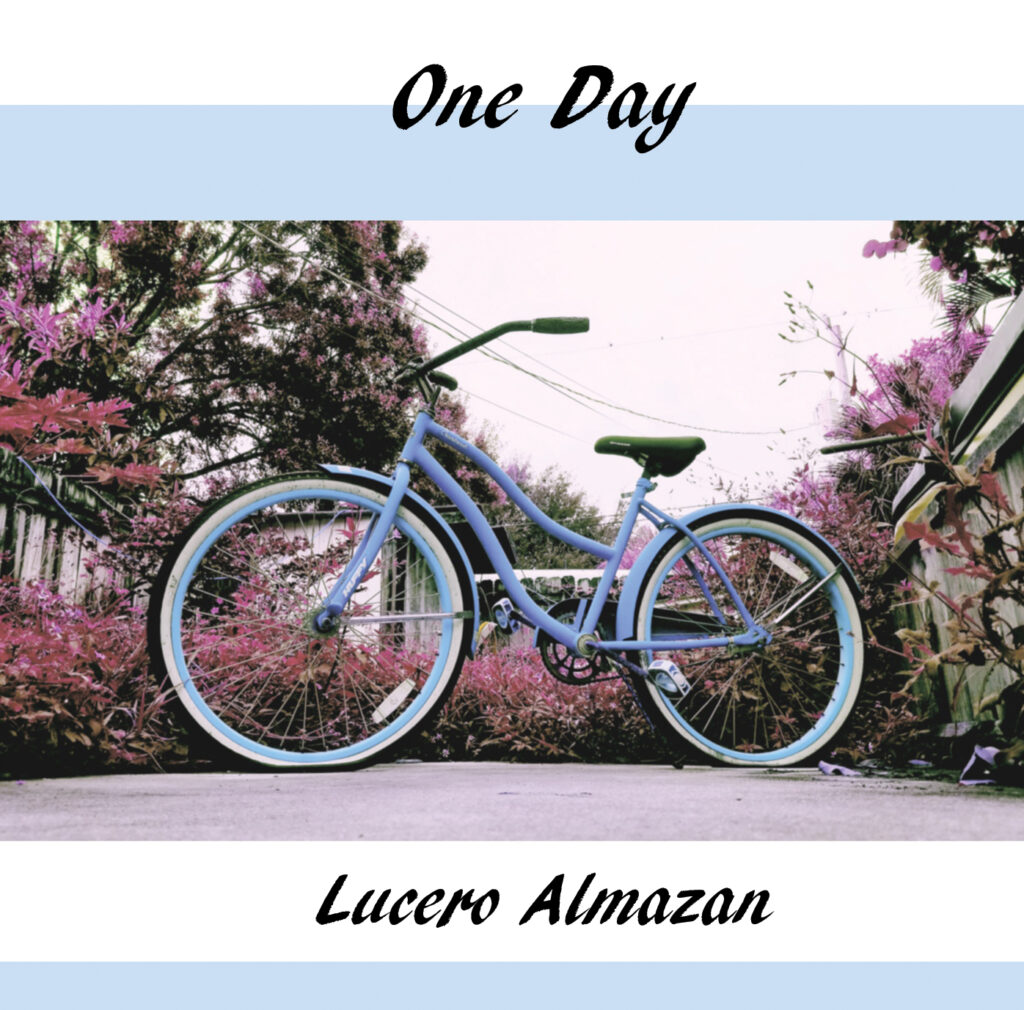 Lucero Almazan
_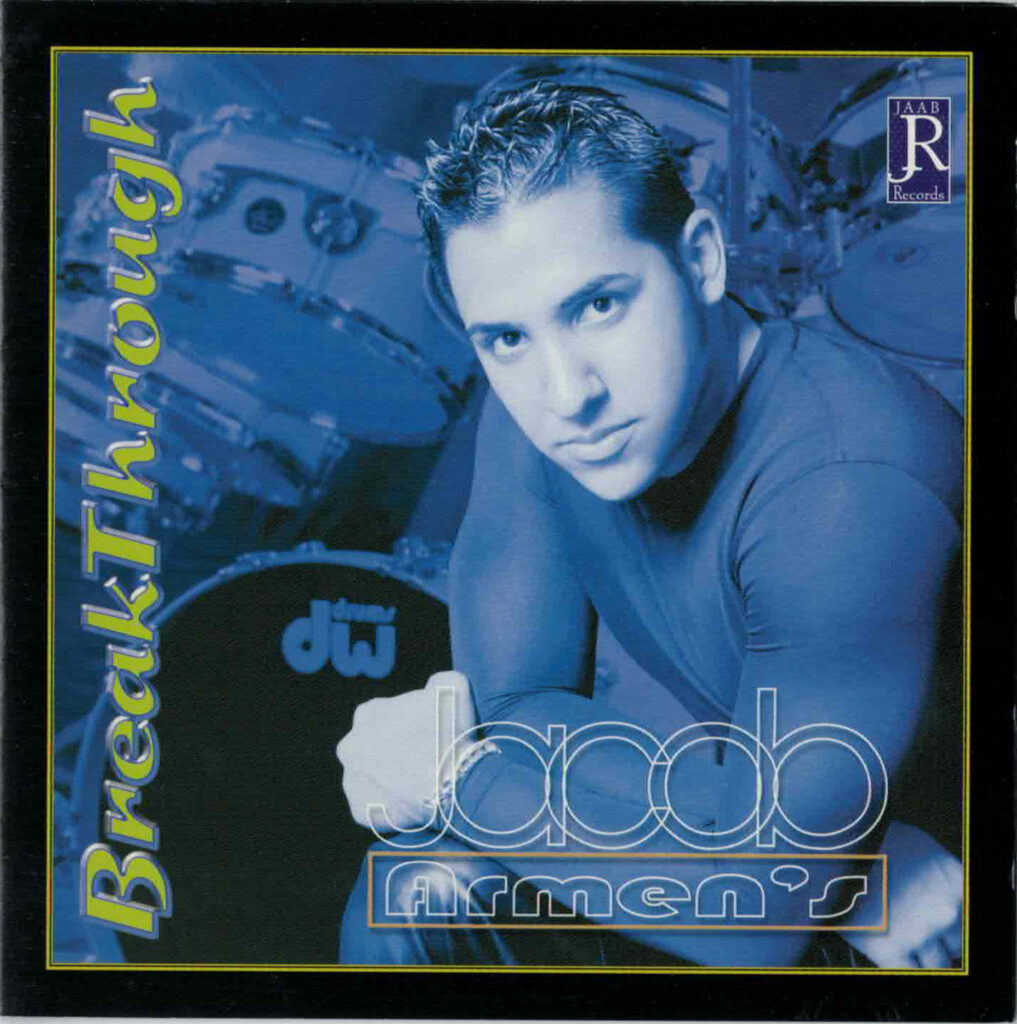 Jacob Armen
_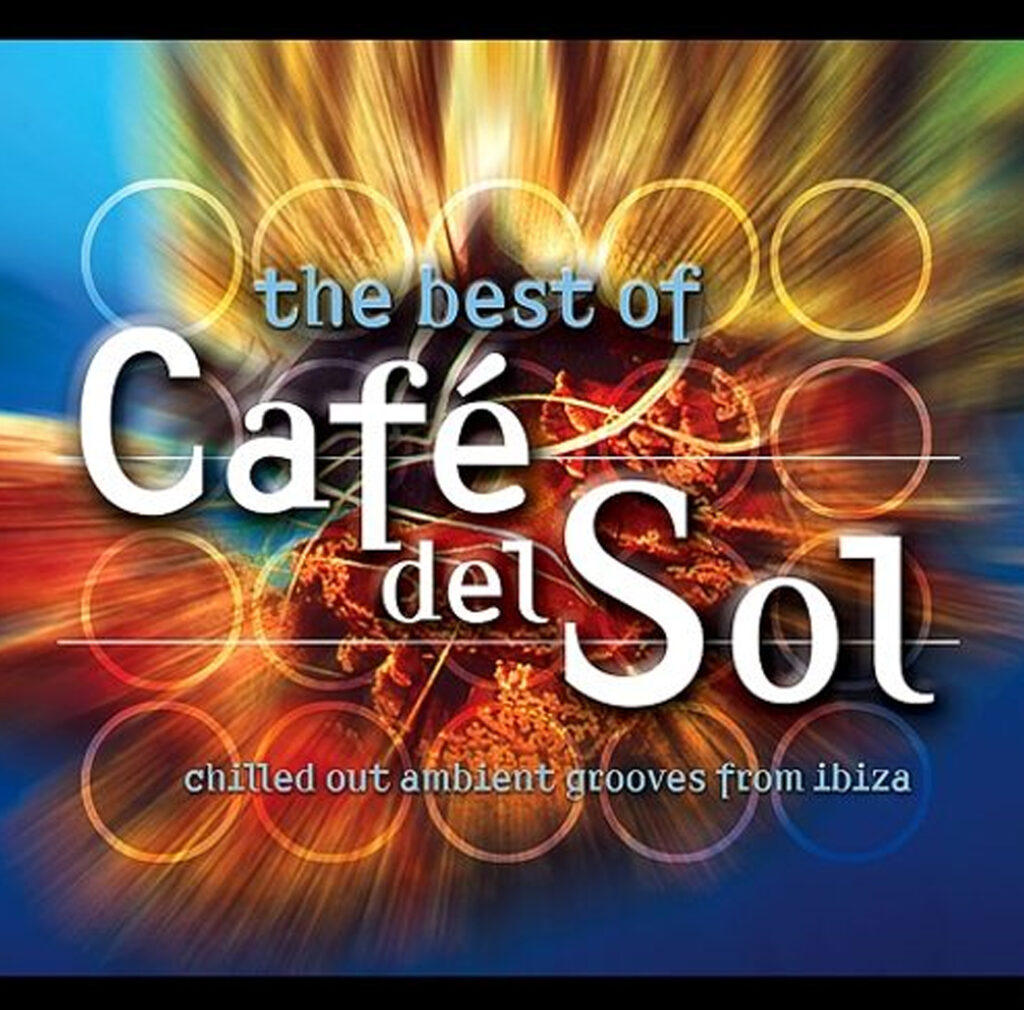 Oceanus
_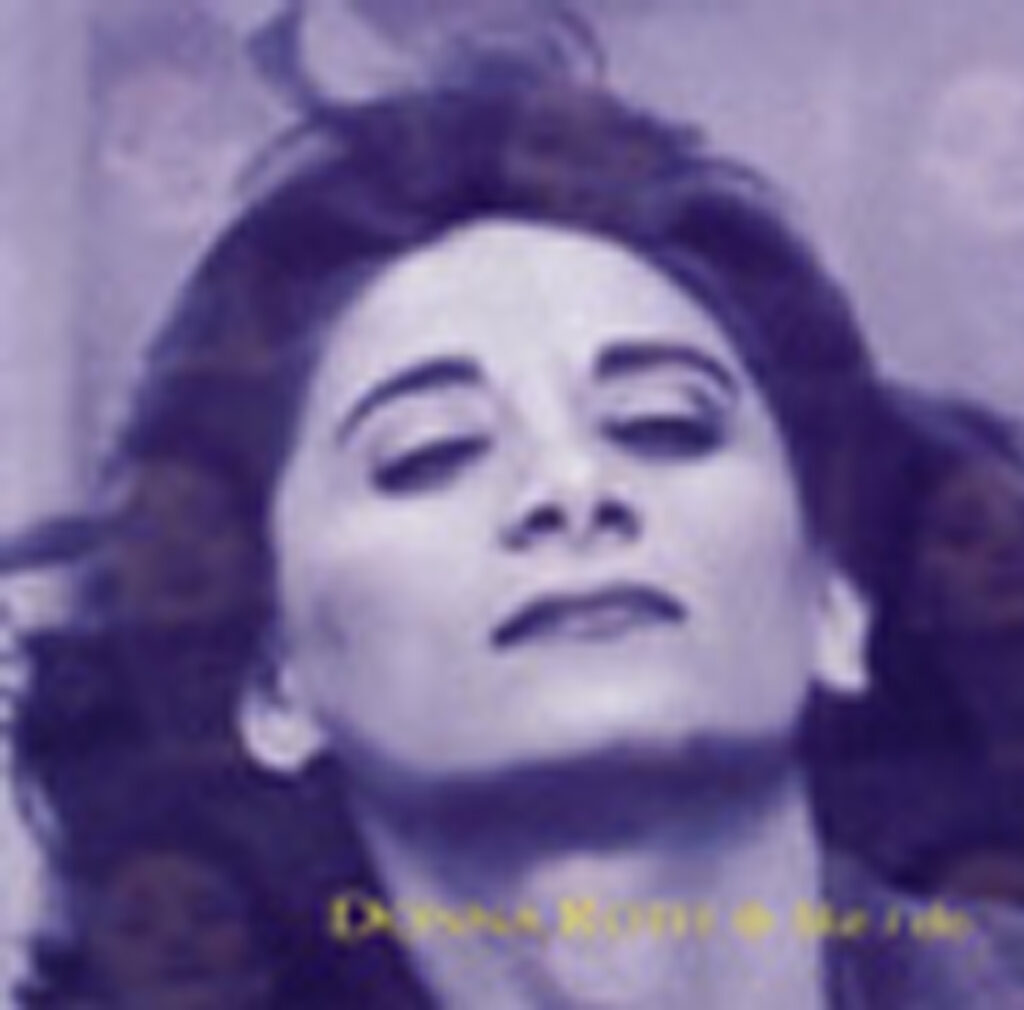 Donna Roth
_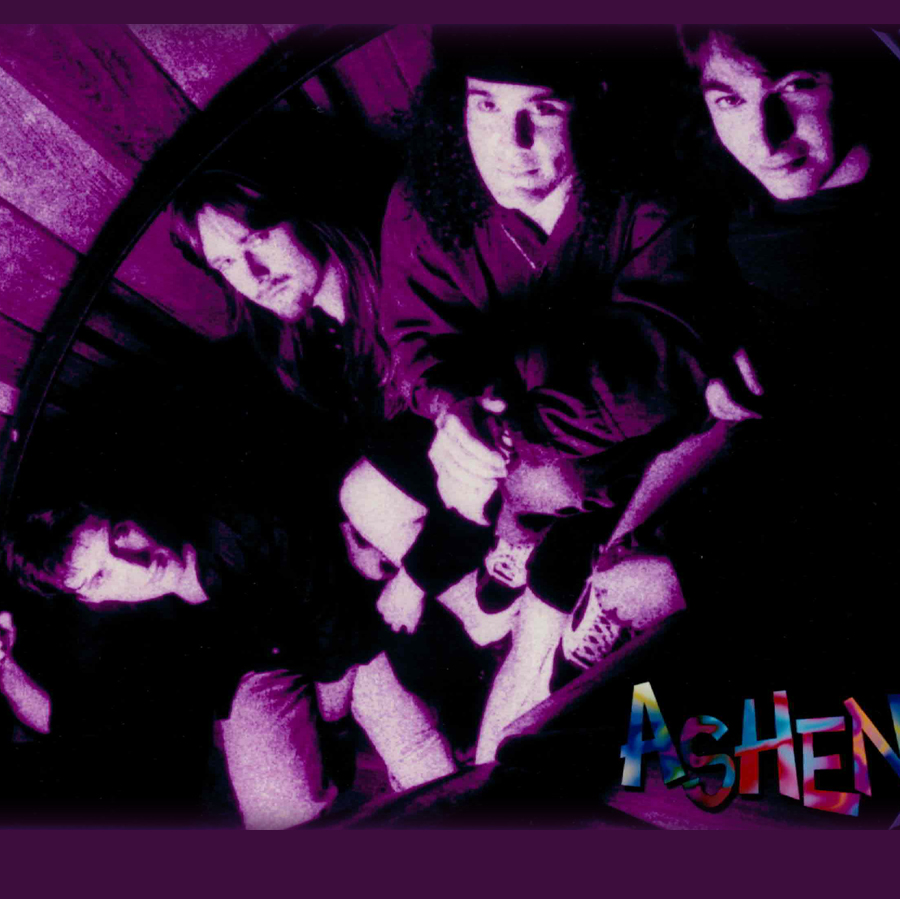 Ashen
_
Mystic Playground
_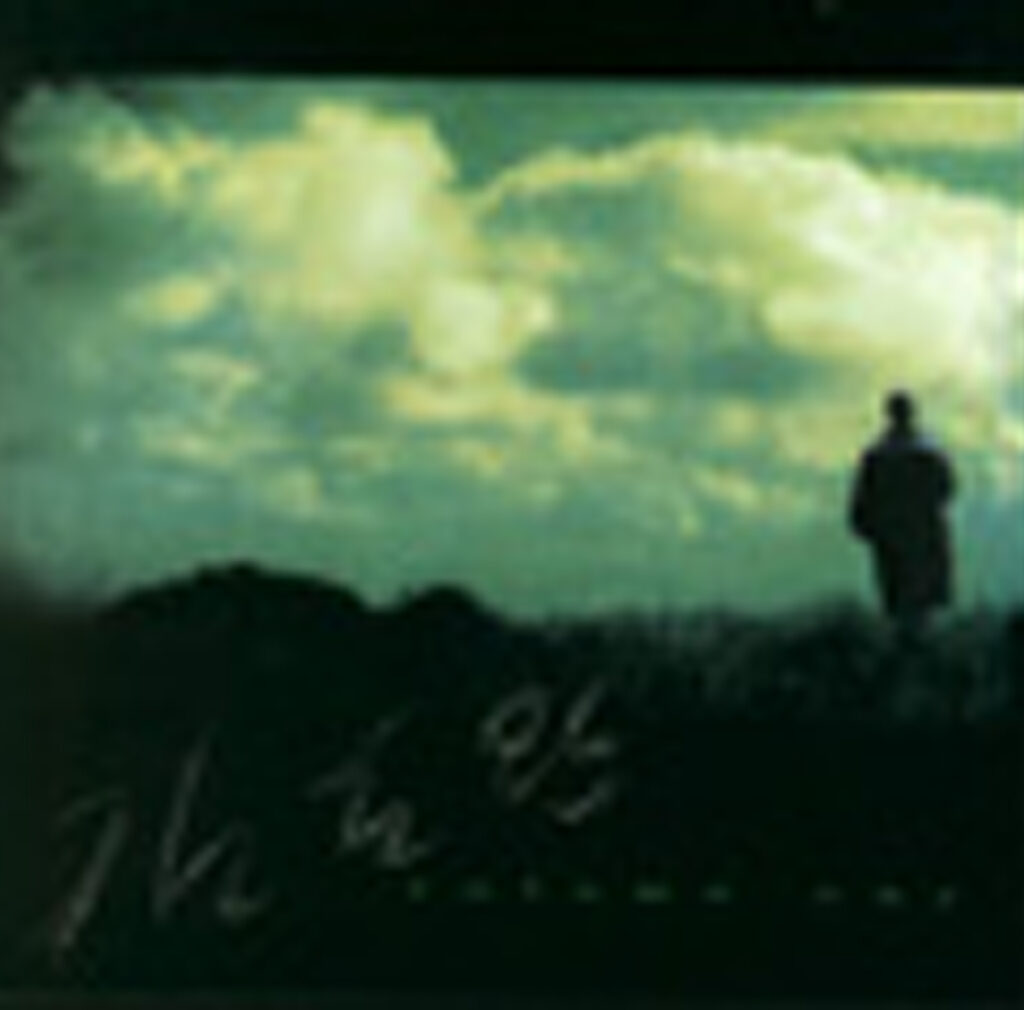 Kim Ha
_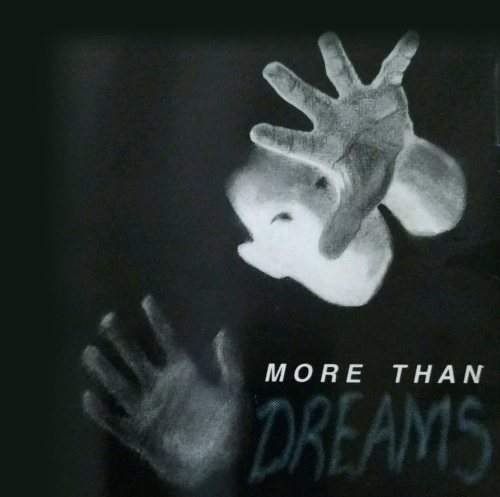 Visual Touch
_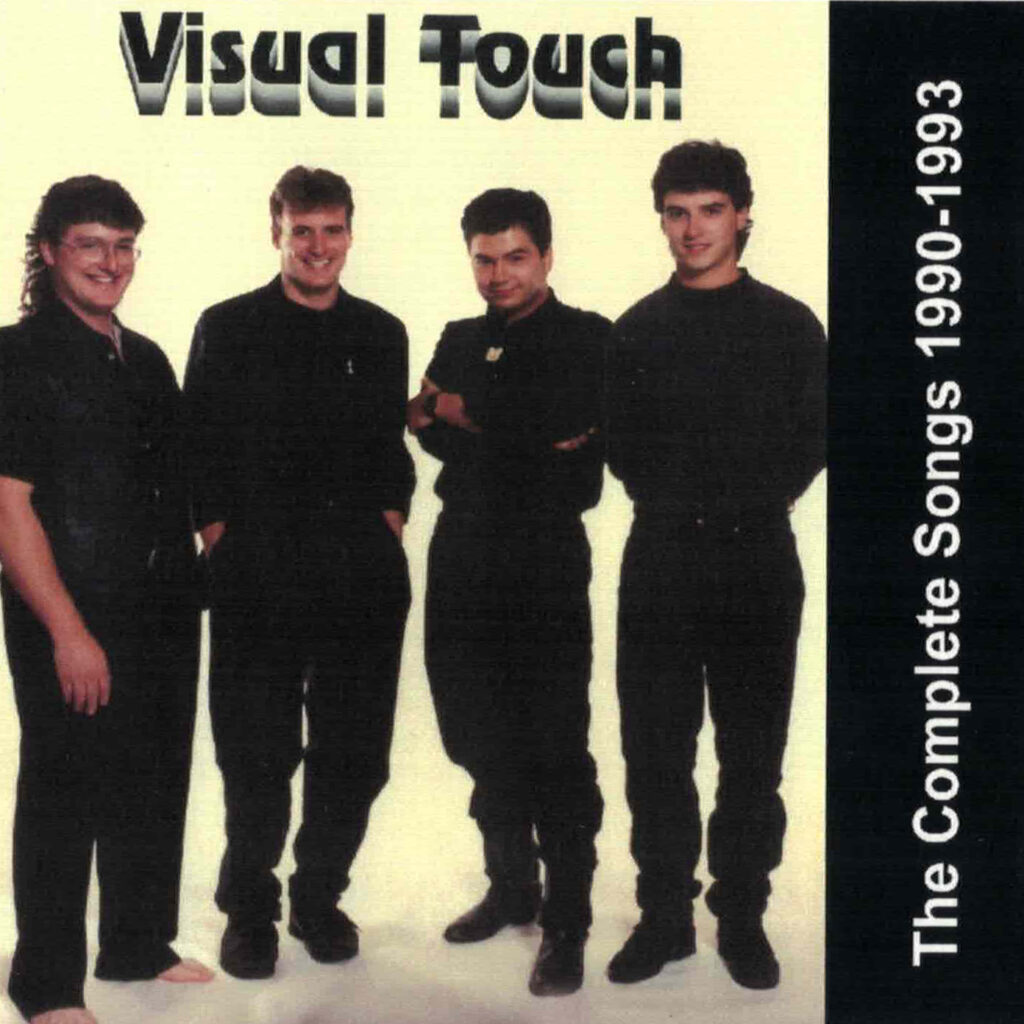 Visual Touch
_